Microsoft Word very powerful tools for creating all manner of business documents like reports and proposals. Sometimes they offer so many options that it can be difficult to keep everything under control, especially when working on a short deadline or trying to meet strict formatting requirements.
Word in particular has the tendency to move graphics around without warning and throwing blank pages at random times--especially if there's not enough time left before an important meeting!
Professional templates can help standardize the look and feel of your documents, saving you time in getting content right.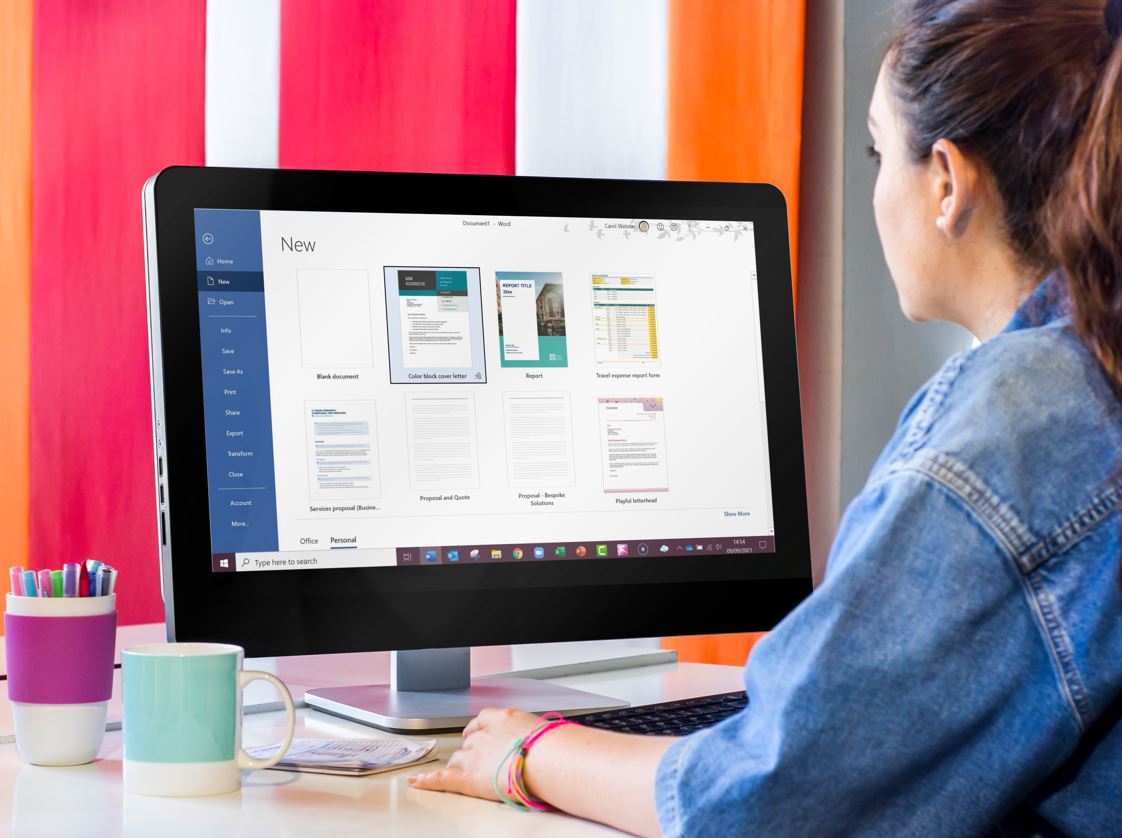 If you need help with customising Word templates to suit your business needs, we are the experts in cost-effective and efficient template design. We can create a customised document that matches your requirements using our extensive knowledge of Microsoft Word styles and templates as well as VBA coding functionality.