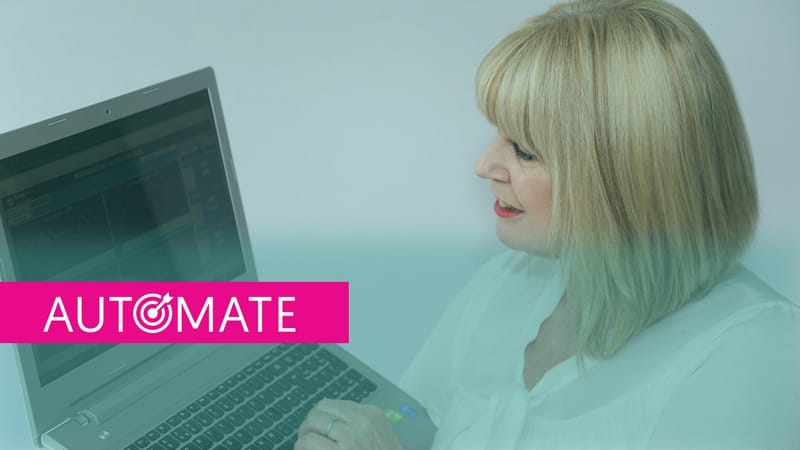 Created4U
Our tailored solutions will help streamline your processes and automate workflow. Our goal is to listen to your requirements and create templates or automated and time efficient solutions to collect and analyse data and produce multiple reports and documents.
Learn More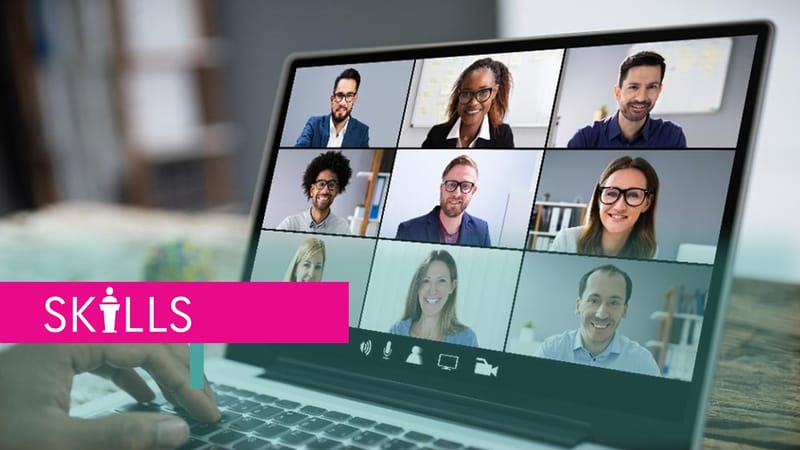 Group or 1-2-1 Training
Increase productivity and efficiency in the workplace by unlocking the power of Office 365 applications. We help drive your business forward by providing flexible options for effective staff training which can be tailored to your exact needs.
Learn More